Olivia Nava nurtures the land and her community by farming on a family-owned cooperative that has been standing for over 100 years within the city limits of Cincinnati, Ohio.
bombASSbabe is a mini-series that celebrates the tenacity of Cincinnati's creative womxn. Each short film showcases the world of a different artist as they perform, explore, and reflect on their unique creative energy.
Published on Women of Cincy | More at bombASSbabe.com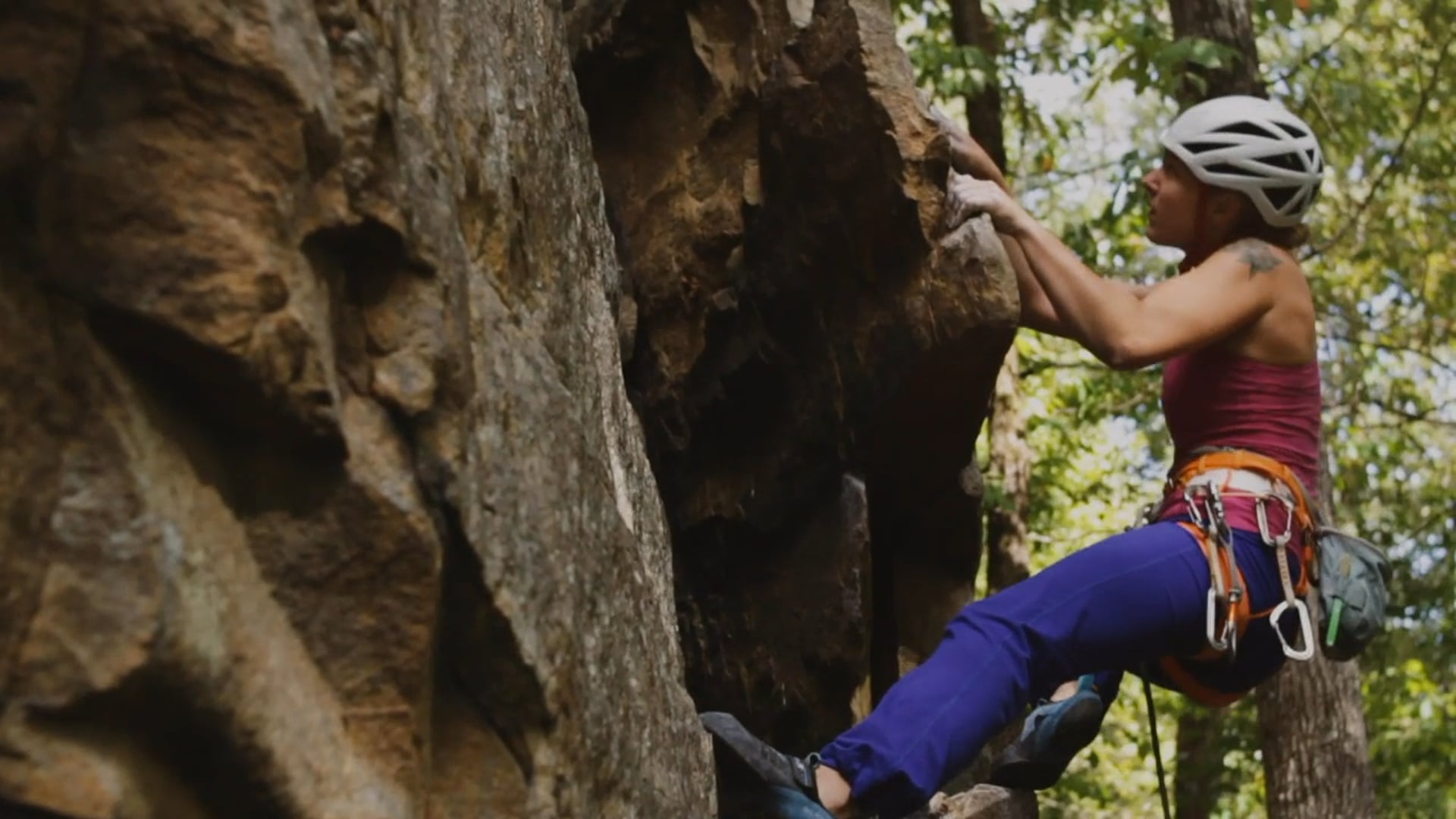 Womxn's Climbing Festival
Five womxn, all connected by a love of climbing, share deep insights about their relationship to the sport during the popular all-female climbing festival, Flash Foxy. Audio and footage were recorded between bouldering sessions in Stone Fort Chattanooga throughout the 3-day festival.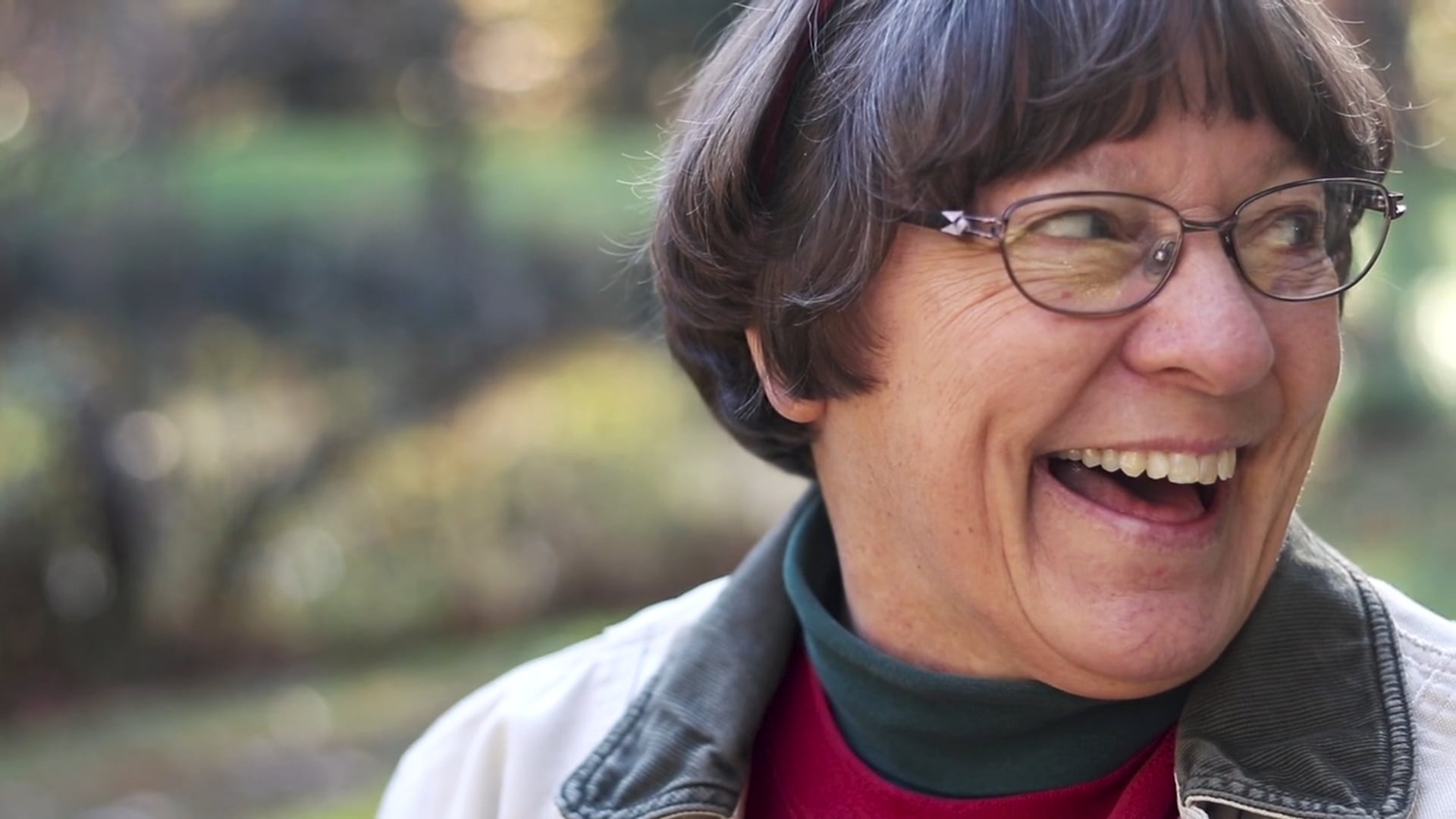 Debbie and Fred have chosen a humble lifestyle. They breathe intention into everything that they do, not only for themselves but also for generations to come. This video was created entirely in 5 days for the Kentucky Mountain Workshop in the foothills of Sugarloaf Mountain.